About Kornhill
We are a long-standing school in Island East that provides quality care and education for young learners ages 2-6. In 1986 the school opened as a Cantonese medium of teaching school with the addition of a Japanese section the following year. In 2001, our international section opened and has now expanded to include nursery classes.
We provide learning opportunities in English, Cantonese and Mandarin
We have 11 classrooms with both indoor and outdoor play areas
With a mixture of cultures, we have many chances to interact and learn from others.
Ms. Un Hui Cheung
Supervisor
Ms. Keiko Sugaya
Japanese Section Principal
Ms. Yuko Fujita
Japanese Section Head Teacher
Ms. Jina Lee
International Section Head Teacher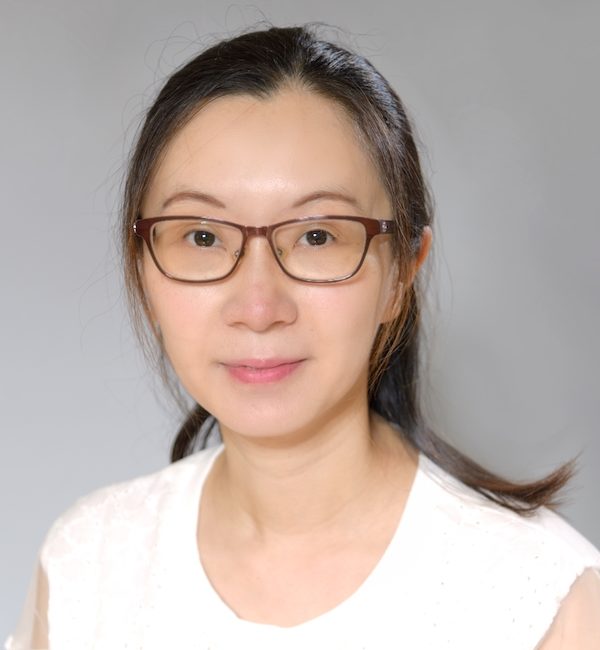 Ms. Kiki Lau
Chinese Head Teacher